When you hear the word security the first thing that comes to mind is safety. Yes, security is directly proportional to safety. A good security provides good safety to you. There are several agencies in pune which provides security, but only few of them have a high grade of security provisions.
You don't want to risk your asset by giving its security in wrong hands. This article will provide you the right information about the good and trusted security agencies in Pune.
We are a PSARA licensed Security Services Company in Pune. Our network for providing protection is growing day by day. Multiple MNCs, manufacturing units, residents, retails and apartments are associated with us to hire fit and active security personnel.
Security Services in Pune:
• Security guard services
• Personal security officers
• Event Security Services
• Bouncers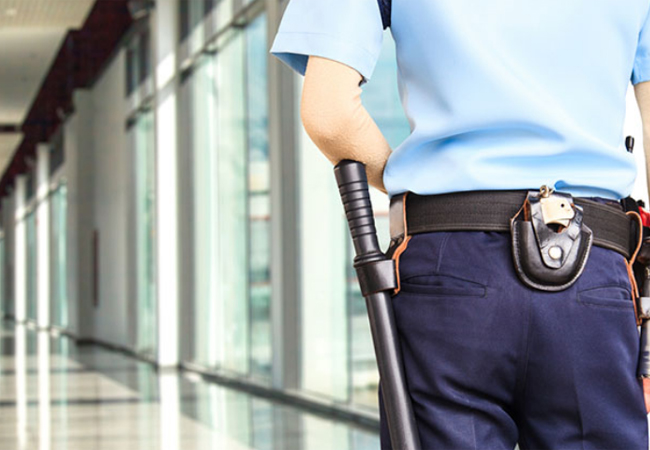 Security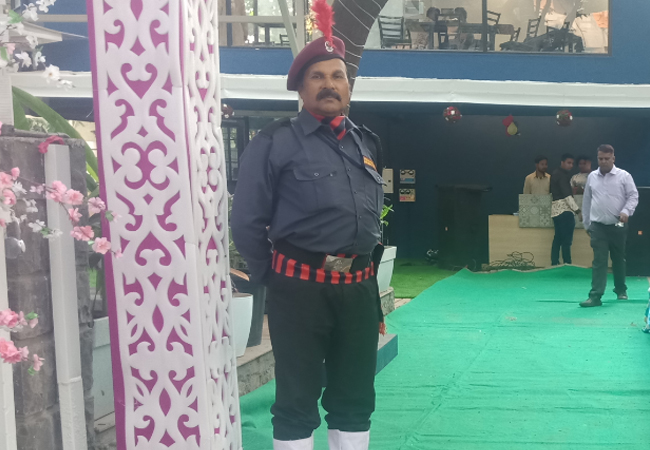 Security